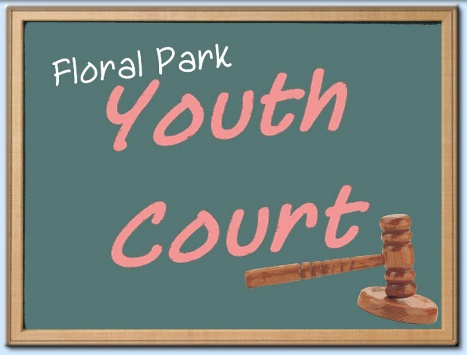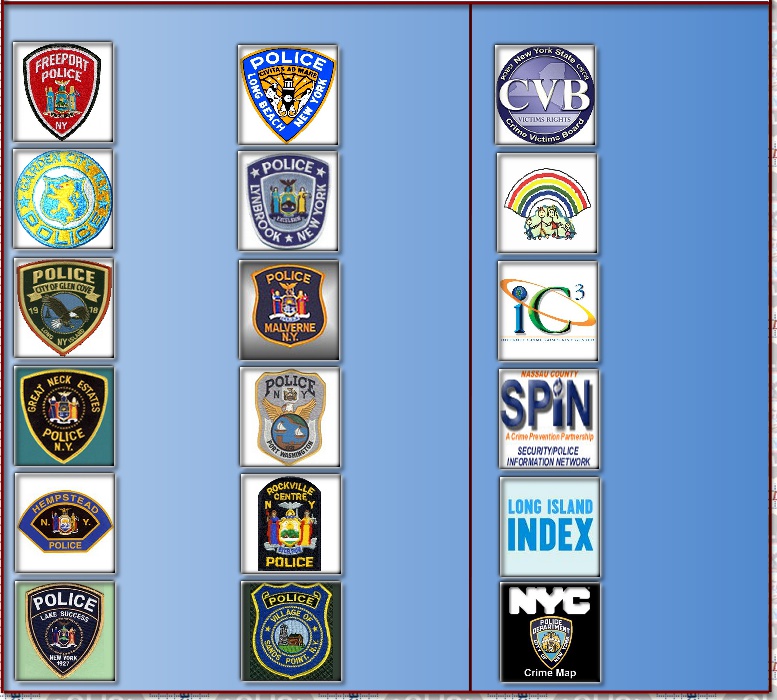 Youth Helping Youth


Youth Court is a legal diversion tool whereby offenders
in specific age groups can be redirected either from
an adult court, such as Nassau County District Court
or from a juvenile court, such as Nassau County
Family Court. This provides an alternative to
incarceration, a criminal record, time, and money
drain on the system and financial devastation to
offenders' families.

It is understood that not all incidents are the same
and that some individuals actions are isolated, where
others actions are chronic. Let the action taken fit not
only the crime, but also the individual who is involved.

Every day, young people are arrested for minor
offenses from trespassing on private property to shoplifting at local department stores. As part of the Floral Park Police Department's new Youth Court initiative, first-time offenders of non-violent crimes are being given a second chance through a juvenile justice alternative operated by their peers.

Nationwide, the program has already proven to be a useful tool in deterring youth crimes. There are many documented cases where youths who have gotten into trouble with the law have been fortunate to participate in local youth courts and ultimately go on to succeed in endeavours such as law school, rather than re-offend, get suspended from school and not pursue their academic careers.

With more than 80 youth courts operating throughout New York State, Youth Court programs are overseen by volunteer lawyers, judges, educators, law enforcement officials or community members, according to the website of the New York Association of Youth Courts. The courts use "positive peer pressure to ensure that young people who commit even minor offenses give back to the community and avoid further entanglement with the justice system." Youth Courts can take various forms and sanctions including community service, letters of apology, behavior modification classes, essays and counselling, according to the New York Association of Youth Courts.

In March of this 2011, Nassau County District Attorney Kathleen Rice announced that her office's Youth Court program partnered with Hofstra Law School for training at Hempstead Village Hall. According to the DA's office, high school student volunteers were taught the process of a criminal trial, court procedures and the roles of attorneys, judges, witnesses, court officers and jurors. Prosecutors, a local defense attorney and Hofstra University law students conducted the training and helped oversee the court.

Sergeant Will Doherty and Police Officer John Groshans, of the Floral Park Police Department, have been instrumental in implementing and coordinating a local Youth Court program. Following the Nassau County Youth Court model, the program is designed for first-time non-violent offenders who are under the age of 16. In order to be accepted into the program, the offending juvenile has to basically plead guilty, by doing so their case gets docketed to a Youth Court and they are judged by their peers, such as mock trial club members, or some past offenders.

Students from Floral Park Memorial's Mock Trial Club have already participated in hearing cases and expressed their enthusiasm for future opportunities to be involved. About 11 kids were trained at a three-day-long program at Hofstra University Law School in conjunction with Nassau County Youth Court. They loved it; they had a great time.